A comprehensive ADT Pulse Review | Is it worth it?
We had a little bit of a home security scare when two men dressed in black approached me outside my home in the dark.  Which prompted us to bring in ADT for some security solutions.  After having the pulse for about a year it's time to put together an ADT Pulse Review…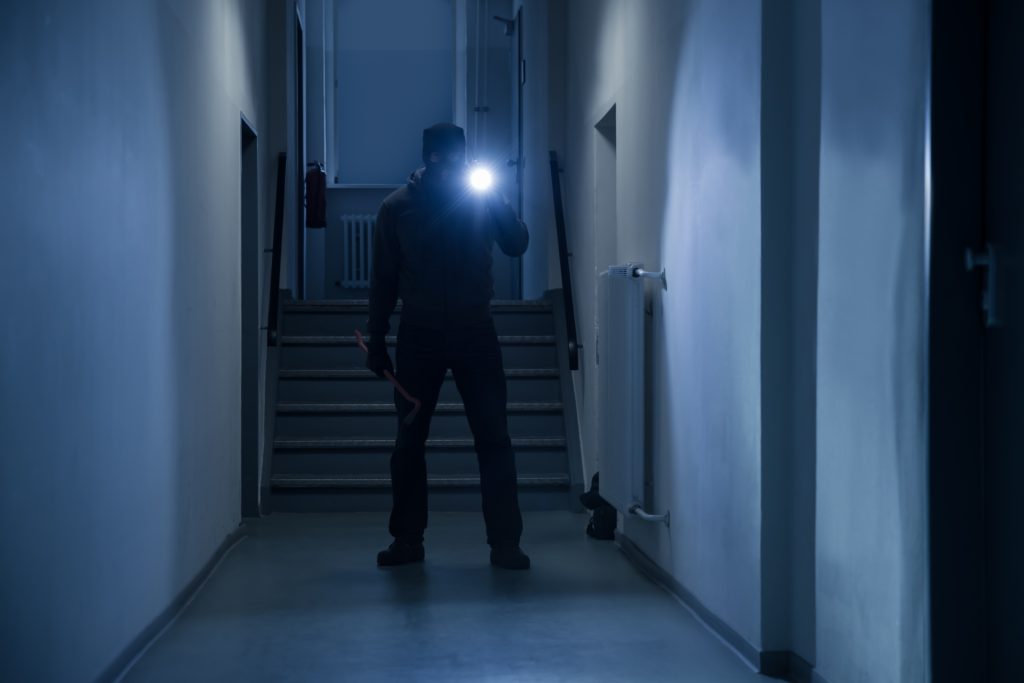 Why we chose ADT Pulse
I was hesitant to bring in ADT (I just wanted to install some nest cameras), but my wife wanted the alarm system.  The ADT brand is strong and she felt safe having something with their name behind it protecting our house.  We had 1 outdoor camera, 1 indoor camera,  a few screen break sensors and the alarm system installed.
The ADT Pulse Review
My wife and I were completely new to alarm systems so we had a bit of a learning curve… There were a few times we forgot to turn the alarm system off before attempting to leave the house which resulted in an insanely loud screeching noise.  After a couple times of that happening, my wife became incredibly paranoid when leaving the house.
The cameras were okay when we first got them (the salesperson told me they were top of the line cameras and the best you could get on the market [which was completely false]).  I was unhappy with the quality and field of view the outside camera was able to achieve.  I wanted to be able to see the mailbox but it just couldn't get our driveway and mailbox in the same frame.  Furthermore, it only recorded when it sensed motion and its range was limited.  The same goes for the indoor camera.  We eventually ended up getting rid of the ADT cameras altogether in favor of the far superior nest cameras and a ring doorbell.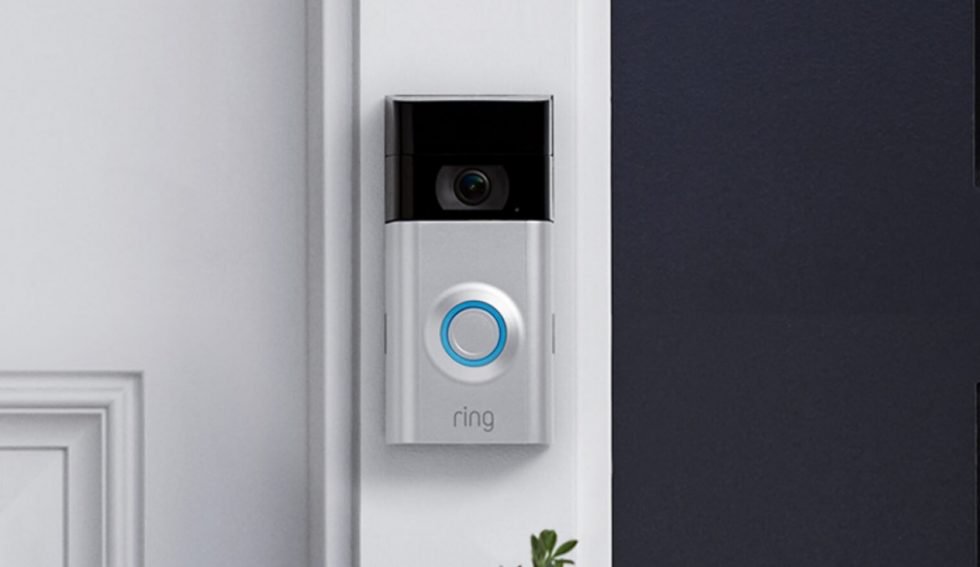 We still used the ADT pulse for our alarm system… until we got a puppy and had to take him out every 2 hours.  That got us into the habit of not using the ADT at all, and now we had a dog as an alarm system.  Basically over time, everything that was a part of our ADT Pulse solution was eventually replaced by something that had more capabilities and/or was more convenient.  At some point we realized that we were just throwing $60 into the wind every month.  I actually called to cancel and they explained to me that I had a 3 year contract and if I wanted to cancel I had to purchase out the remaining contract.  After 10 minutes of waiting on the phone I was able to downgrade my services so that we're only throwing $30 amount into the wind now.
---
ADT Pulse Review – Rated 5/10
Overall, ADT does the job but it's not the best solution on the market and, in my opinion, is overpriced for what you get.  When you sign up, you're signing up for a contract.  With technology progressing so fast, and ADT not offering top of the line solutions from the outset, it's likely you'll feel frustrated that you aren't getting what you want.
Have your own thoughts you'd like to leave on this ADT Pulse review? Leave a comment below.